Projection Mapping
'An Evening with Great Literally Figures'
- A projection design on shoji screens
for Meiji-Mura Museum
Direction and design for a project commissioned for an event Kirameki Meiji Mura held between December 2nd 2017 and February 18th 2018.
Inspired by the works of great Japanese literally figures, Takuboku Ishikawa and Yakumo Koizumi (also known as Lafcadio Hearn), the dynamic paper cutout design was created to be projected onto a shoji screen and its unique texture in a historical building.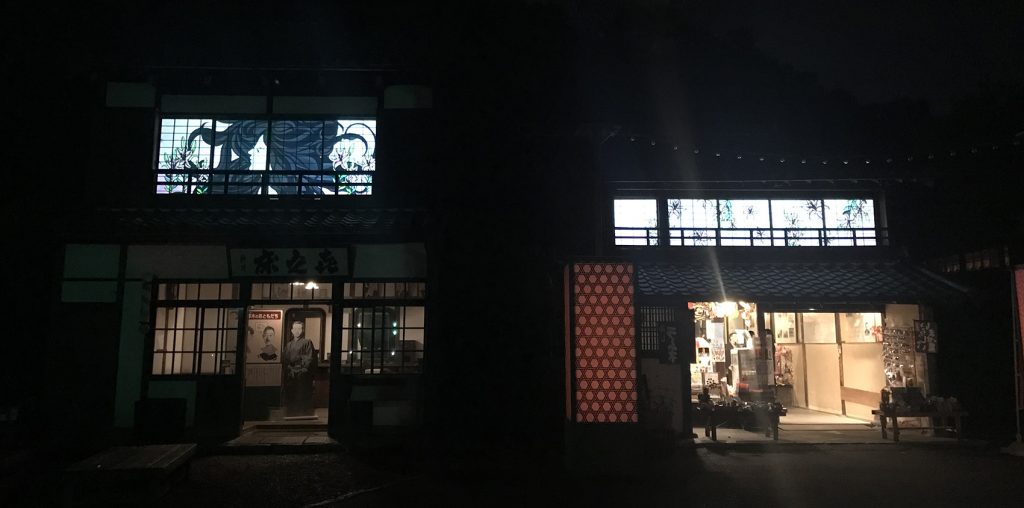 Director

Tomoya Takazawa
Production Year

2017
Copyright ©️ 2017 Museum Meijimura All Rights Reserved .