Projection Mapping
Glittering Meiji-mura Projections: "Snow, Moon, Wind and Flowers" and "Love Letters
He was in charge of the projection content for the museum's Meiji Village "Glittering Meiji Village," which was held from November 3, 2018 to January 14, 2019.
The shoji projections were held again last year. This year's exhibition was titled "Snow, Moon, Wind and Flowers," and featured a dynamic depiction of Japan's four beautiful seasons with the touch of Japanese painting that blossomed in the Meiji era.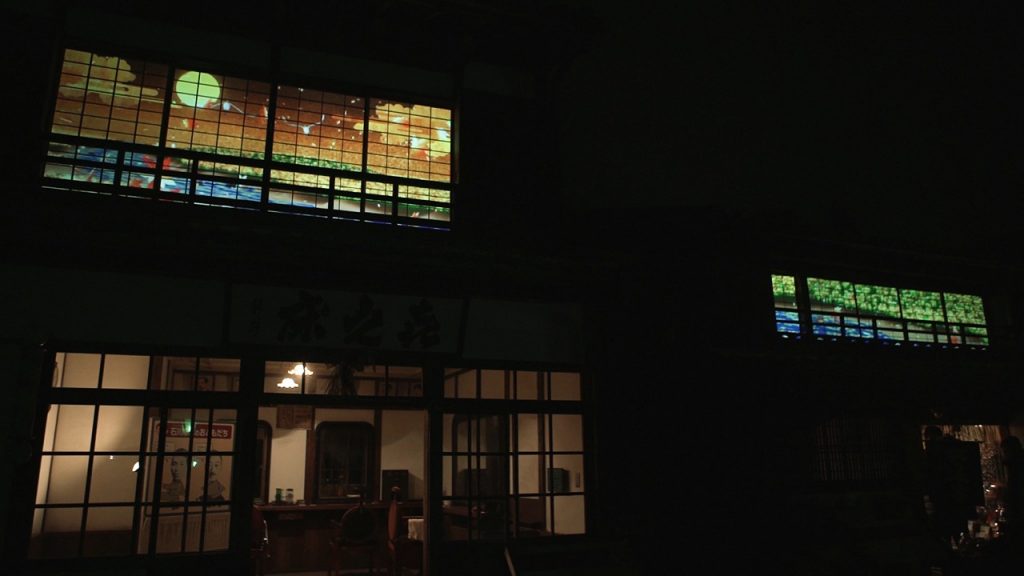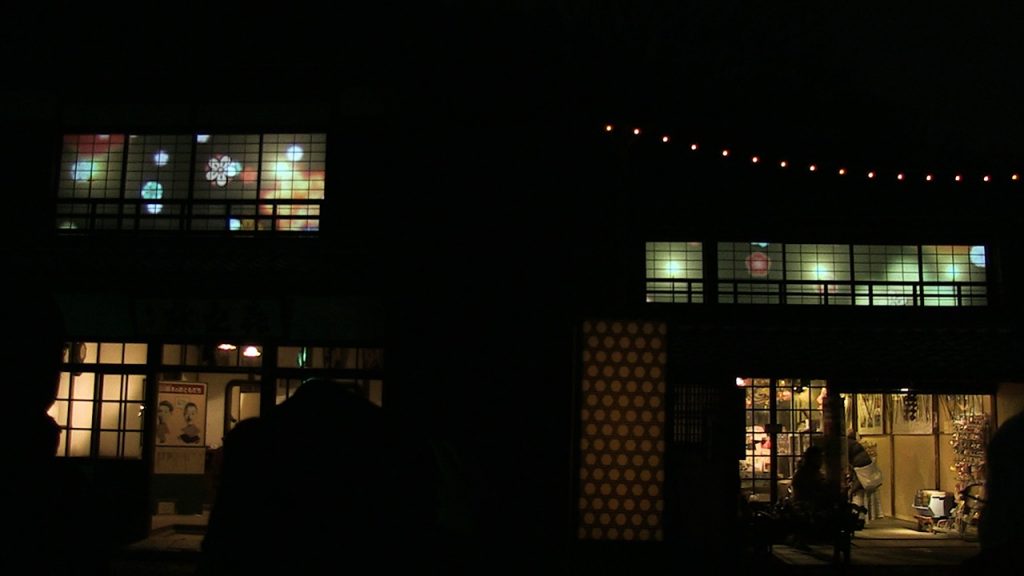 At the Ujiyamada Post Office, which was scheduled to be renovated after the exhibition period, projections on the wall depicted the feelings of distant lovers under the theme of "love letters.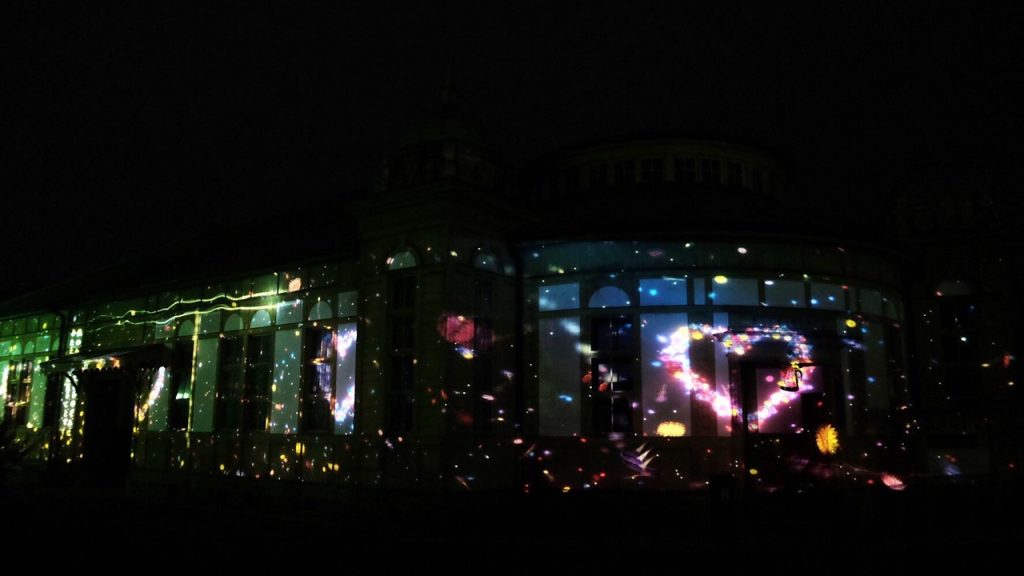 Director

Tomoya Takazawa
Production Year

2019
Copyright ©️ 2019 Museum Meijimura All Rights Reserved .